Maths Tutoring and Science Tutoring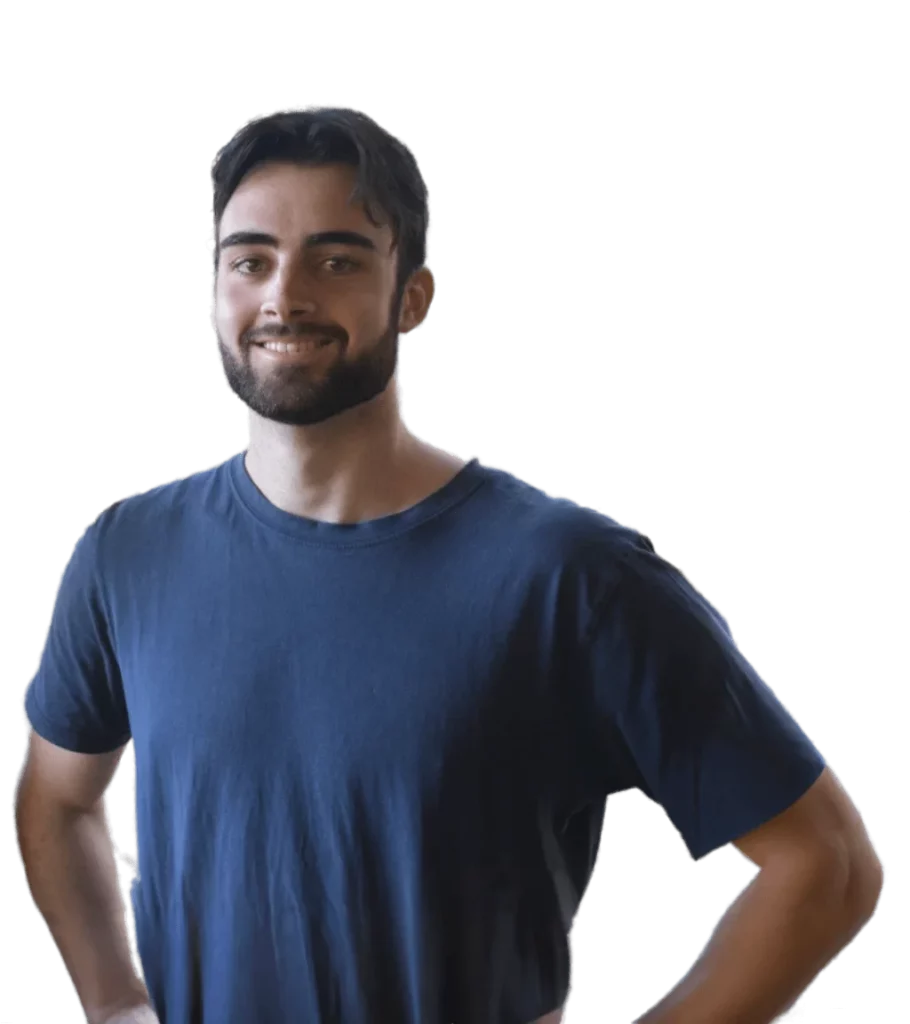 Hi, I'm Samuel Seymour and I'm an experienced Maths Tutor and Science Tutor. If you're looking for relatable and experienced maths tutors, you've come to the right place.
I'm an ATAR 99 graduate and have been tutoring for over 5 years. I love it! I also hire exceptional maths tutors and science tutors who provide outstanding tutoring services themselves.
Only 1 in 20 maths tutor and science tutor applicants have succeeded in joining the team, sharing a median ATAR of 99 and being in the top 3% of high school graduates. A lot of them are medical students!
15+ Science and Maths Tutors
We Tutor In-Person and Online for...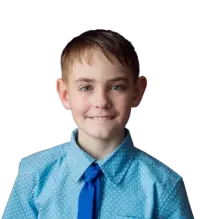 Primary Science Tutors and Maths Tutors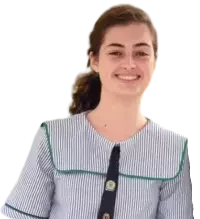 Secondary Science Tutors and Maths Tutors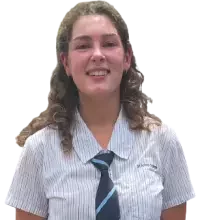 Senior Biology, Chemistry, Physics and Maths Tutors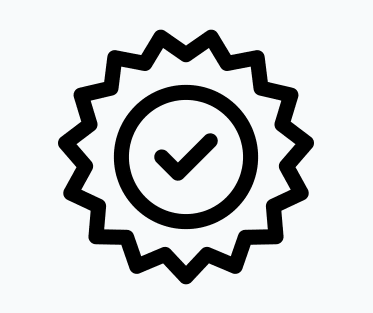 We want to impress you from your very first session. So, we personally guarantee, if for any reason you are not happy with your first maths tutoring or science tutoring session with Seymour Tutors, we will refund the session cost. We will work out what the problem was and find a solution to fix it.
Seymour Tutors is Featured On...
Stories from Our Students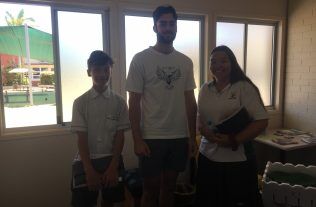 These Year 7 and Year 9 students were struggling in class but suddenly it all began to click after maths tutoring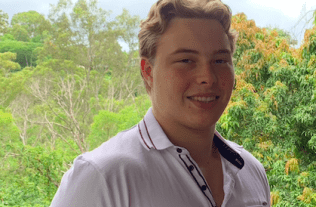 Received a 50% scholarship to study his dream course after maths tutoring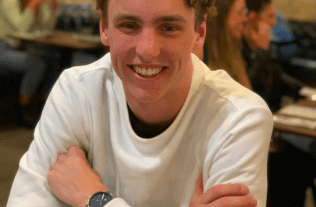 Achieved an ATAR 98.7 and straight A's in Chemistry, Physics, Maths Methods and Maths Specialist after maths tutoring