Looking for Science or Maths Tutoring?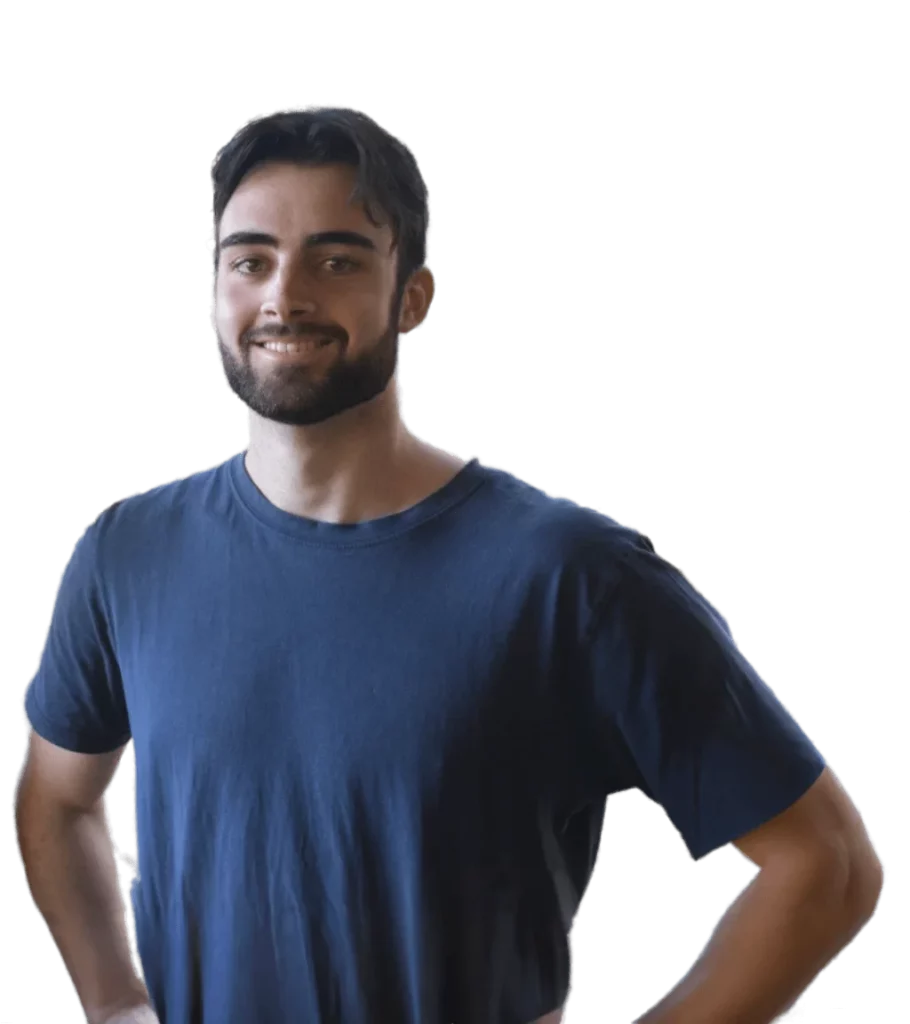 Hello, I'm Samuel Seymour and I am a private Science and Mathematics tutor. I tutor both in person and online. If you're looking for a young, relatable and experienced maths tutor on the Sunshine Coast, you've come to the right place.
I graduated Matthew Flinders Anglican College, Sunshine Coast in 2017 with an ATAR 99 and have been tutoring for over 6 years. I love it! I also source talented tutors who provide exceptional tutoring services themselves.
Only 1 in 20 tutor applicants succeed. Our tutors share a median ATAR of 99 and are in the top 3% of high school graduates. A lot of them are medical students!
We Tutor Online, In-Person or In-Home for...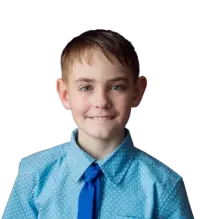 Primary Science Tutors and Maths Tutors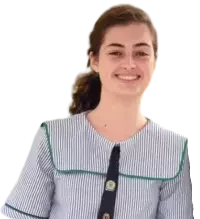 Secondary Science Tutors and Maths Tutors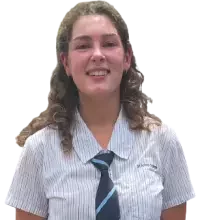 Senior Biology, Chemistry, Physics and Maths Tutors
We teach the subjects we love to our students
Just look at our reviews!
Maths Specialist Maths Methods Maths General Physics Chemistry Biology Junior Maths & Science
Our Tutors Share a Median ATAR of 99

Excellent Reviews and Experience

We've Averaged 4.9 Stars from 50+ Reviews Over 6 Years

Our Tutors are Coached, Tested and Certified by Sam, the Founder of Seymour Tutors
Seymour Tutors is Featured On...
Contact Us to Accelerate Your Learning Today
Sam was very helpful and I could not have done as well as I did without him
I am so thankful I found Seymour Tutors. Thanks for your support throughout my schooling years
Thank you for attending the school at lunch time to help the Year 7's and 9's prepare for exams
Tutoring Locations
In-person tutoring typically occurs around the Buderim area.
At-home tutoring conducted throughout the Sunshine Coast (with a travel fee).
Session Times
Weekdays and weekends. Whether you're an early bird or a night owl, any time is possible!
The most popular times are 3:35, 4:40, 5:45 Sunday to Thursday.
Service Areas
All of The Sunshine Coast Area.
That is... Alexandra Headland, Birtinya, Buddina, Buderim, Caloundra, Kawana, Little Mountain, Maroochydore, Mooloolaba, Mountain Creek, Noosa, Palmwoods, Sippy Downs, Twin Waters, Warana and everywhere else. Phew!
Other Subject Areas
Tertiary Pathway Programs: We tutor TPP programs including TPP115 and TPP104 maths at the University of the Sunshine Coast.
University Maths: We tutor USC MTH103 and MTH104.
National Disability Insurance Scheme (NDIS) Tutoring: We conduct NDIS tutoring and work with NDIS case managers.
Cambridge Maths: We have experience tutoring students in Year 9 and year 10 studying the Cambridge Maths program, including at Matthew Flinders Anglican College.