Looking for Science or Maths Tutoring?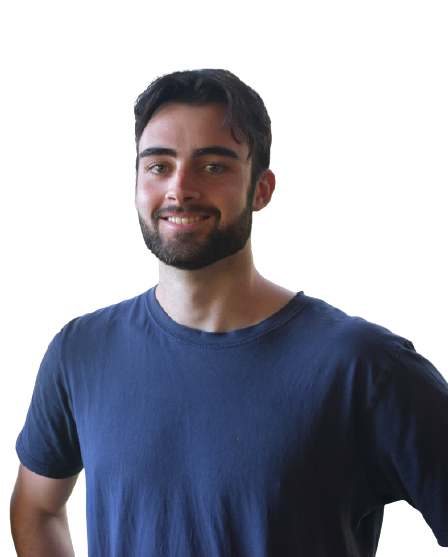 Hello, I'm Samuel Seymour and I am a private Science and Mathematics tutor. I tutor both in person and online. If you're looking for a young, relatable and experienced maths tutor on the Sunshine Coast, you've come to the right place.
I graduated Matthew Flinders Anglican College, Sunshine Coast in 2017 with an ATAR 99 and have been tutoring for over 5 years. I love it! I also hire talented tutors who can provide an exceptional tutoring service themselves.
Only 1 in 20 tutor applicants succeed in joining my team. They share a median ATAR of 99 and are in the top 3% of high school graduates. A lot of them are medical students!
We Tutor Online, In-Person or In-Home for...
We teach the subjects we love to our students
Just look at our reviews. We're so proud!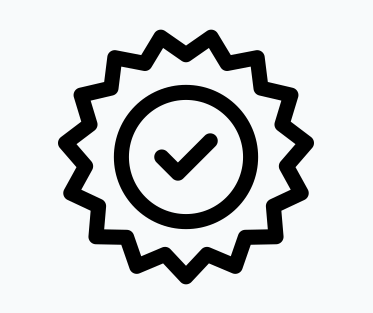 The Seymour Satisfaction Guarantee
I want to impress you from your very first session. So, I personally guarantee, if for any reason you are not happy with your first session with Seymour Tutors I will personally refund the session cost. I will personally work out what the problem was and I will find a solution to fix it. That is my promise to you and The Seymour Satisfaction Guarantee.
Maths Specialist Maths Methods Maths General Physics Chemistry Biology Junior Maths & Science
Our Tutors Share a Median ATAR of 99

Excellent Reviews and Experience

They've Averaged 4.9 Stars from 50+ Reviews Over 5 Years

Individually Trained and Endorsed

Each of Them are Coached, Tested and Certified by Sam, the Founder of Seymour Tutors
Seymour Tutors is Featured On...
The best way is to fill in the questionnaire below by clicking the Contact button
Stories from Our Students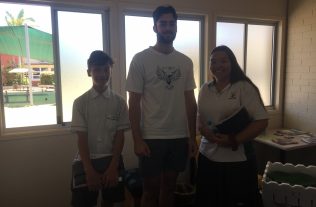 These Year 7 and Year 9 students were struggling in class but suddenly it all began to click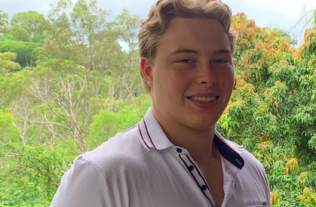 Received a 50% scholarship to study his dream course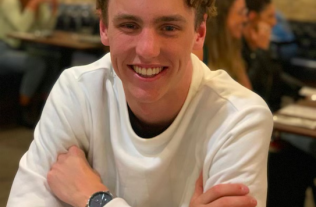 Achieved an ATAR 98.7 and straight A's in Chemistry, Physics, Maths Methods and Maths Specialist
SERVICES & LOCATIONS:
IN PERSON ONE-TO-ONE TUTORING: Individual one on one tutoring usually occurs at my home in Buderim or at the USC library.
IN HOME ONE-TO-ONE TUTORING: Individual tutoring at your home is offered with an extra travel fee.
ONLINE ONE-TO-ONE TUTORING: Individual online tutoring sessions via Skype and BitPaper are available. I have created a youtube video here to show you how this works. A computer, internet connection and latest version of Google Chrome is all that is required.
GROUP TUTORING: Group tutoring sessions are available and are typically run on weekends.
TIMES:
I can tutor both weekdays and weekends. Any time is possible!
The most popular times have been 3:35, 4:40, 5:45 Monday through to Thursday and Sunday mornings and afternoons.
Contact me on 0481 571 605 or my email contact@seymourtutors.com and I'd love to talk about your maths situation!
OTHER SERVICES:
TPP MATHEMATICS: We have experience in tutoring Tertiary Pathway Programs for mathematics at The University of the Sunshine Coast. For example, TPP115 and TPP104 .
CHEMISTRY: We have experience in Chemistry tutoring and I personally achieved an A standard in this subject.
UNIVERSITY OF THE SUNSHINE COAST MATHS TUTORING: We have experience in tutoring USC MTH103, MTH104 .
NDIS TUTORING: We have experience using the NDIS system. We are not a registered provider however are happy to work with you or your case manager.
LANTITE EXAM PREPARATION: We have experience helping education students to study for their Lantite assessment in numeracy and literacy.
SERVICE AREAS:
All of The Sunshine Coast Area
Alexandra Headland, Birtinya, Buddina, Buderim, Caloundra, Kawana, Little Mountain, Maroochydore, Mooloolaba, Mountain Creek, Noosa, Palmwoods, Sippy Downs, Twin Waters, Warana and everywhere else!