Science and Maths Tutoring Canberra
Hi, I'm Samuel Seymour and I'm a private Science and Mathematics tutor. I tutor both in person and online. If you're looking for a young, relatable and experienced maths tutor, you've come to the right place.
I graduated with an ATAR 99 and have been tutoring for over 5 years. I love it! I also hire talented tutors who can provide an exceptional tutoring service themselves.
Only 1 in 20 tutor applicants succeed in joining my team. They share a median ATAR of 99 and are some of the top high school graduates. A lot of them are medical students!
In Canberra, We Tutor In-Person, Online, or In-Home for...
We teach the subjects we love to our students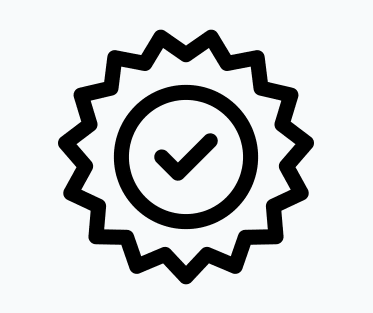 I want to impress you from your very first session. So, I personally guarantee, if for any reason you are not happy with your first session with Seymour Tutors I will personally refund the session cost. I will personally work out what the problem was and I will find a solution to fix it. That is my promise to you and The Seymour Satisfaction Guarantee.
Maths Advanced Maths Methods Maths General/Standard Physics Chemistry Biology Junior Maths and Science
Our Tutors Share a Median ATAR of 99

Excellent Reviews and Experience

We've Averaged 4.9 Stars from 50+ Reviews Over 6 Years

Our Tutors are Coached, Tested and Certified by Sam, the Founder of Seymour Tutors