Science and Maths Tutoring Brisbane
Over 500 Students Tutored
Hello, I'm Samuel Seymour and I am a private Science and Mathematics tutor in Brisbane. I tutor both in person and online. If you're looking for a young, relatable and experienced maths tutor, you've come to the right place.
I graduated with an ATAR 99 and have been tutoring in Brisbane for over 6 years. I love it! I also hire excellent tutors who can provide exceptional service themselves.
Only 1 in 20 tutor applicants succeed in joining Seymour Tutors. We share a median ATAR of 99 and are over achievers in academics.We all love maths and science. A lot of us are medical students!
In Brisbane We Tutor Online, In-Person or At-Home for...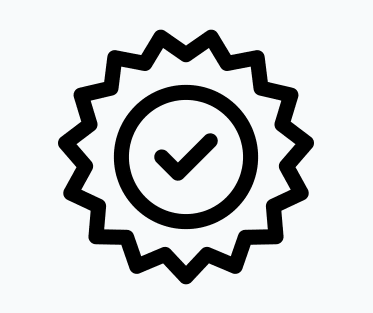 We want to impress you from your very first session. So, we personally guarantee, if for any reason you are not happy with your first session with Seymour Tutors Sam will personally refund the session cost. Sam will personally work out what the problem was and will find a solution to fix it. That is our promise to you and The Seymour Guarantee.
Our Tutors Share a Median ATAR of 99

Excellent Reviews and Experience

We've Averaged 4.9 Stars from 50+ Reviews Over 6 Years

Our Tutors are Coached, Tested and Certified by Sam, the Founder of Seymour Tutors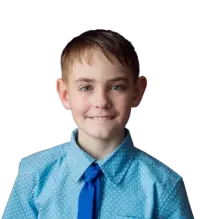 Primary Science Tutors and Maths Tutors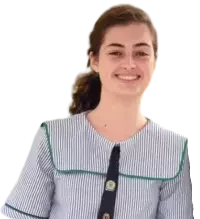 Secondary Science Tutors and Maths Tutors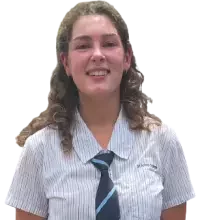 Senior Biology, Chemistry, Physics and Maths Tutors